Presented by
Singing Water Presentations
Soothing Music
for
Disquieting Times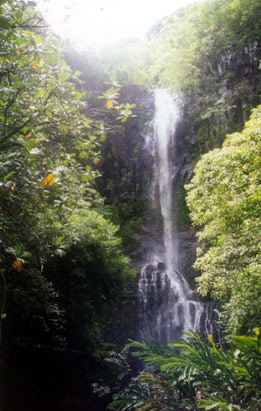 Presented by Singing Water Presentations
Singing Water Presentations, dedicated to offering music and sounds for the enhancement of well being, will be playing songs you've most likely heard before, in a way you most likely haven't.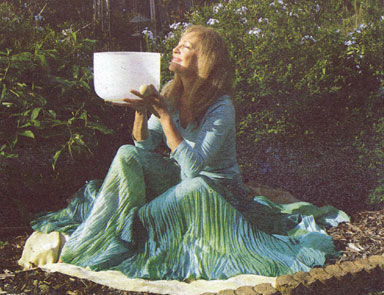 PHYSICAL BENEFITS:
Acoustical instruments invite sympathetic body responses for healthy heartbeat and breathing

MENTAL BENEFITS:
The rhythm of music puts a pulse on healthy living and thinking

EMOTIONAL BENEFITS:
Familiar music encourages reflective feelings to refresh the mind.

SPIRITUAL BENEFITS:
Universal themes in songs remind us we are not alone,
and uplifts our spirits.
---
Drawing on the inspiration of nature, Janet Kato has created a delicate, tranquil composition of continuous song and sound. You will hear folk music, traditional and chant weaved together as a soothing and healing soundscape.
For more information:
Contact: Janet Kato 813-758-7009
This email address is being protected from spambots. You need JavaScript enabled to view it.